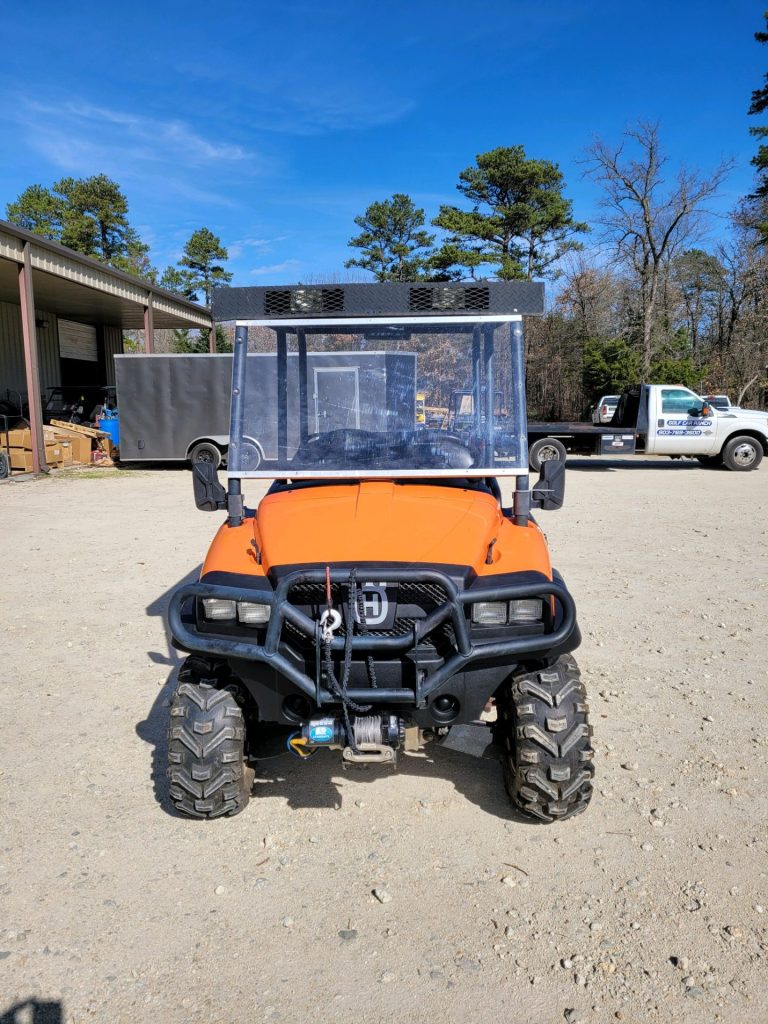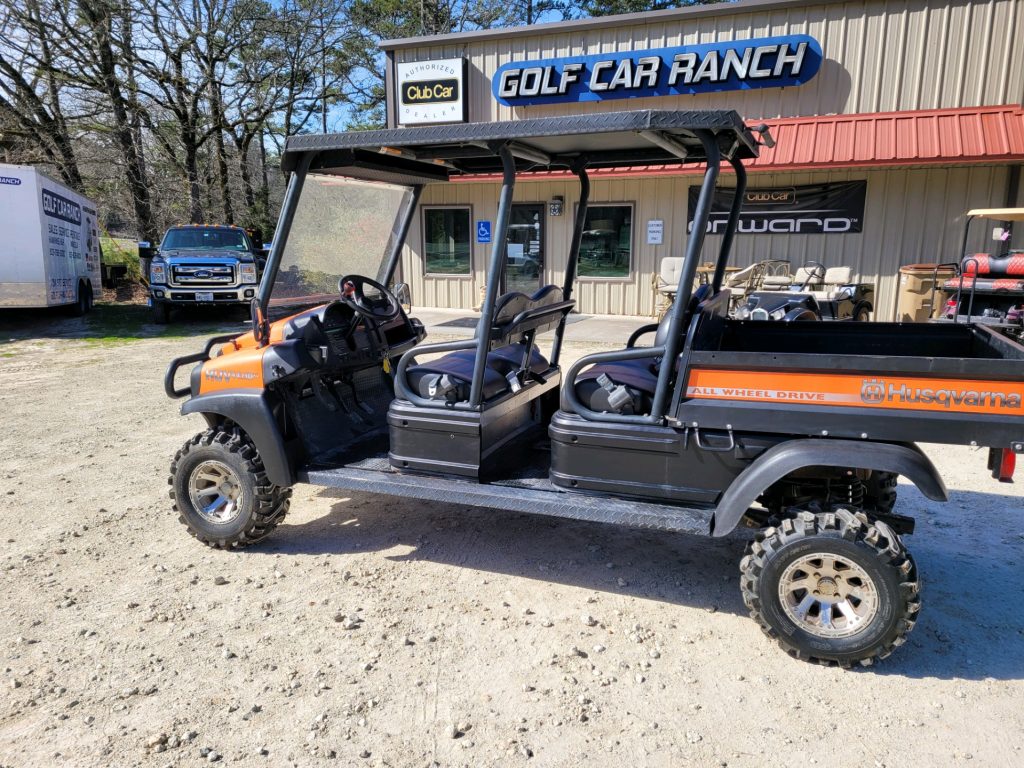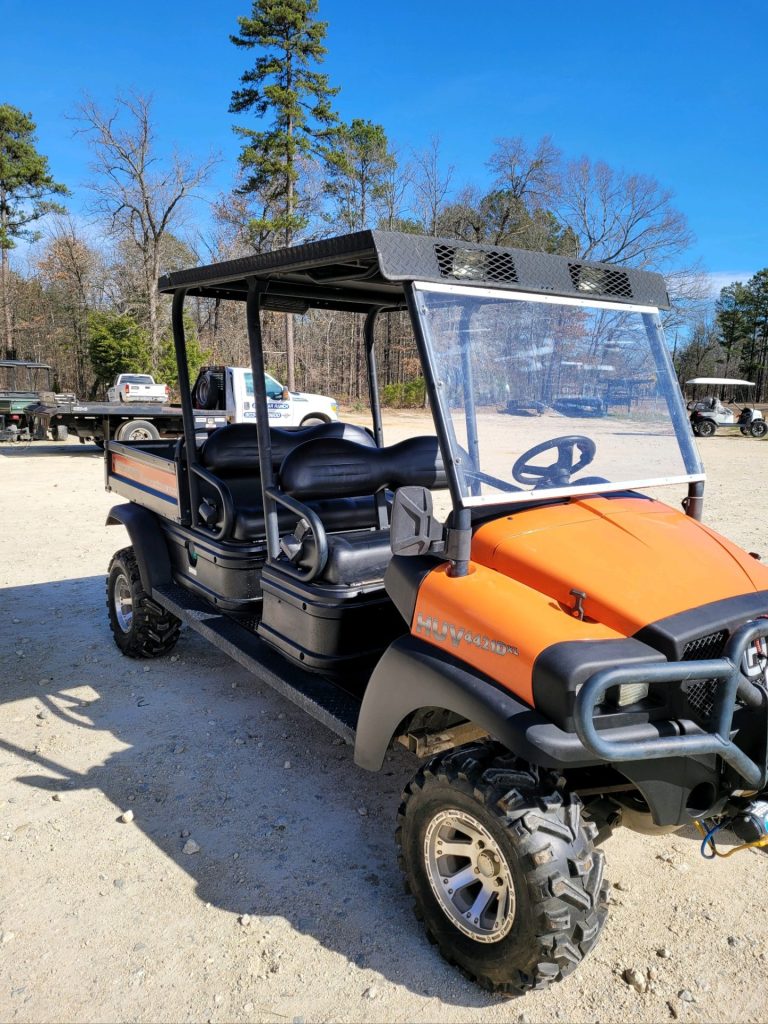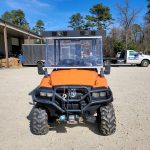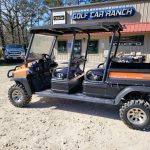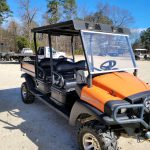 Year:
2008
Condition:
Used
Make:
Husqvarna
Power Type:
Diesel
Stock #:
UNT-00638
Serial Number:
SY0846-980499
Model:
HUV4421DXL
Location:
Hawkins TX
12" Custom Wheels
19 MPH
25" All-Terrain Tires
4 Passenger
4X4
Adjustable Steering Column
Brush Guard
Custom Wheels
CV Boot Guards
Diesel
Differential Guard
Differential Rock Guard
Dump Bed
Front Brush Guard
Front Wheel Drive Deactivation
Fuel Gage
Glove Box
Heavy Duty Suspension
Hour Meter
Kubota Diesel
LED Light Bar
Lift Kit
Light Kit
Lights
Mirror
Nerf Bars
Roll Bar
Seatbelts
Side Mirrors
Tilt Steering Column
Top
Trailer Hitch
Utility Bed
Utility Vehicle
Winch
Windshield
HUV4421DXL
For over 300 years, Husqvarna has been producing some of the best outdoor power equipment for the world. Loggers, farmers, landscapers, hunters, and large property owners can enjoy the same heritage with one of the best utility vehicles on the market. Tackle any job, go practically anywhere, on the "easiest to drive" utility vehicle available. When getting the entire crew to the jobsite, nothing does it better than the extended length utility vehicle.
This is the owner's vehicle.
450 Original hours (increases weekly)
New rear gears in differential
New Drive Clutch
New Driven Clutch
New Belts
New High-Capacity Coil Over Shocks in Front
New Bench Seat Cushions
New Brake Pads
Fresh Service
Tilt bed

Front Winch

Industrial Grade Diesel Engine Kubota D722

Certified ROPS

Seat Belts

All-wheel drive

Front and rear locking differentials

All aluminum box tube frame

Front Wheel Drive Deactivation Switch

Rear LED Work Light

Front work lights on roof

New Aluminum Wheels & 30″ Rear, 27″ Front Mud Tires

2″ Lift Kit
Made by Club Car