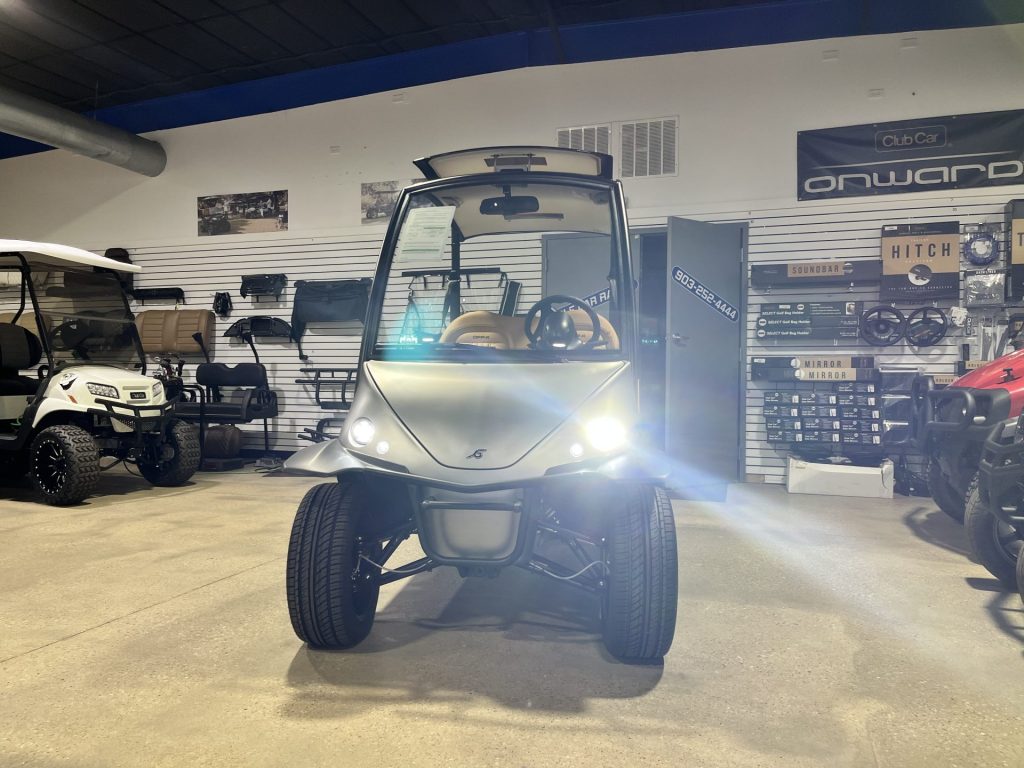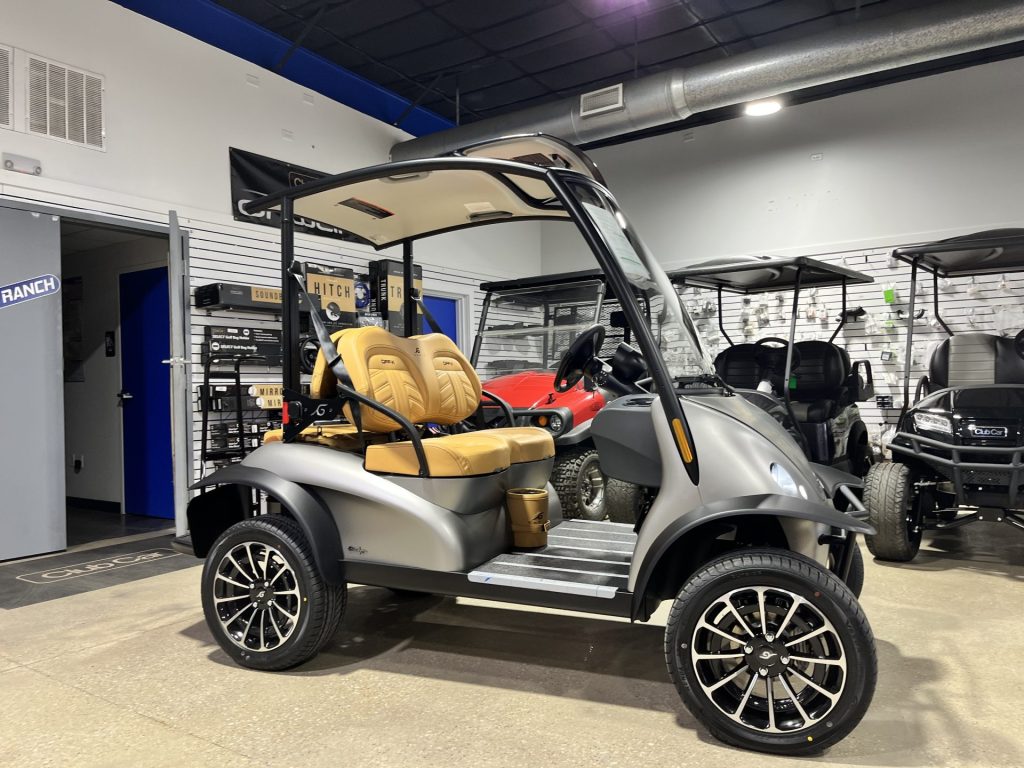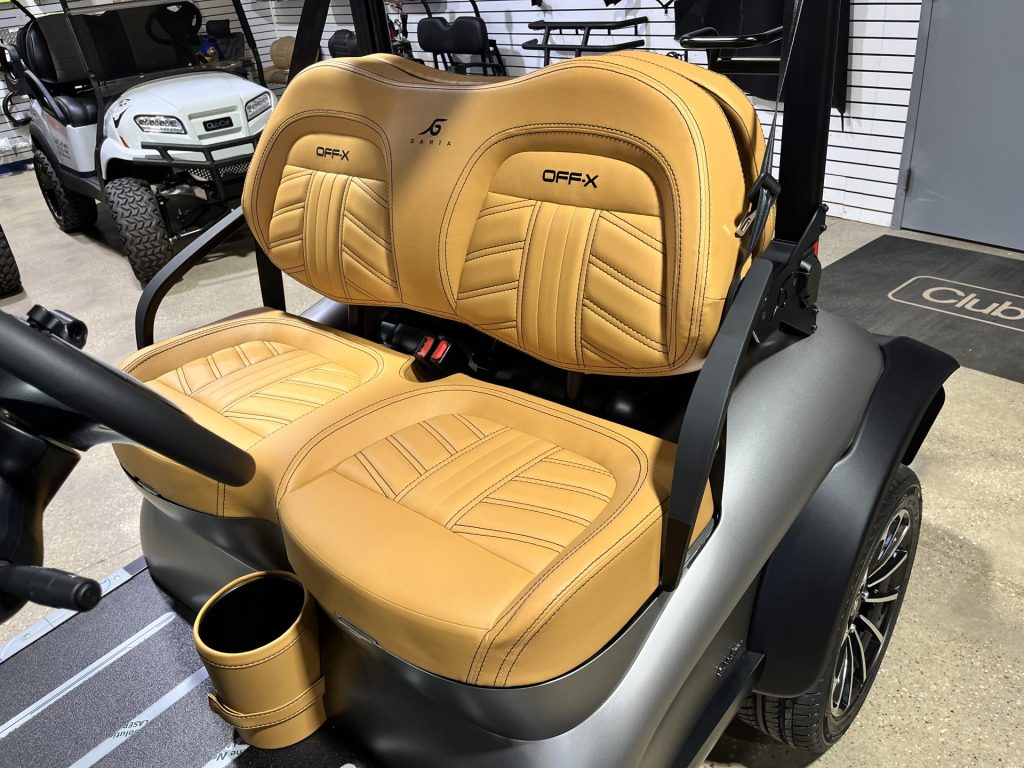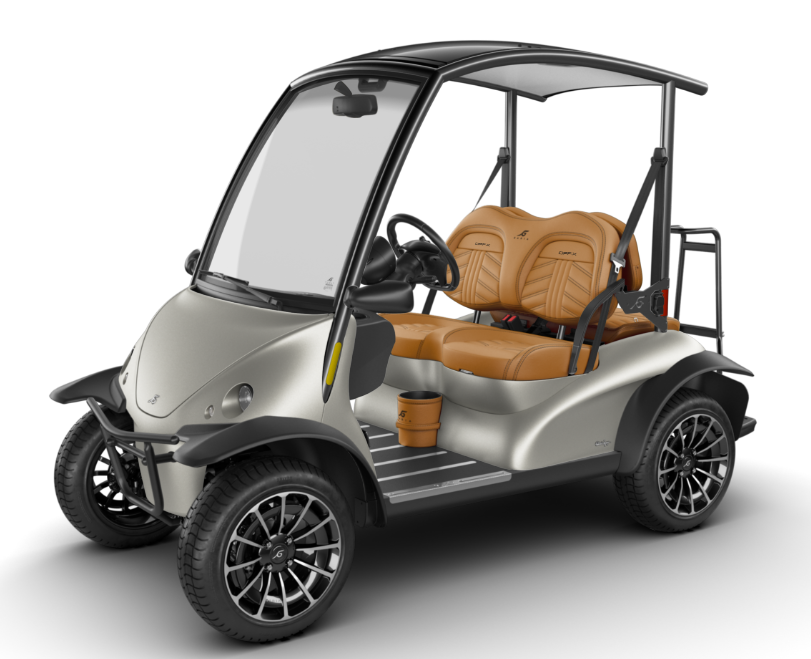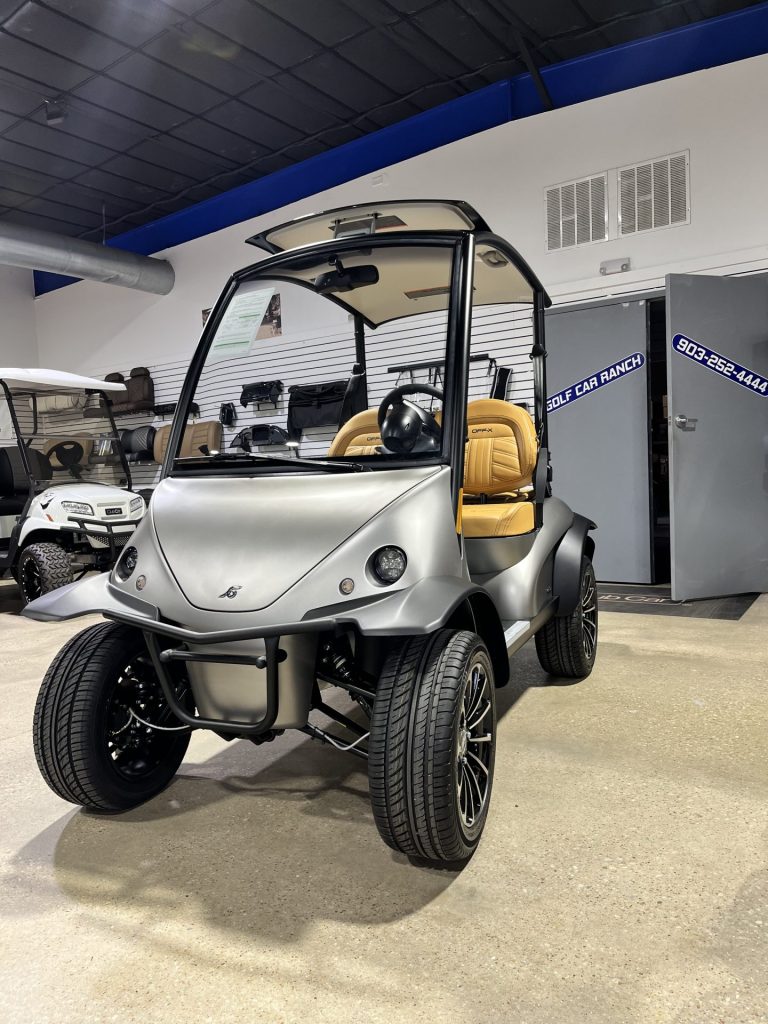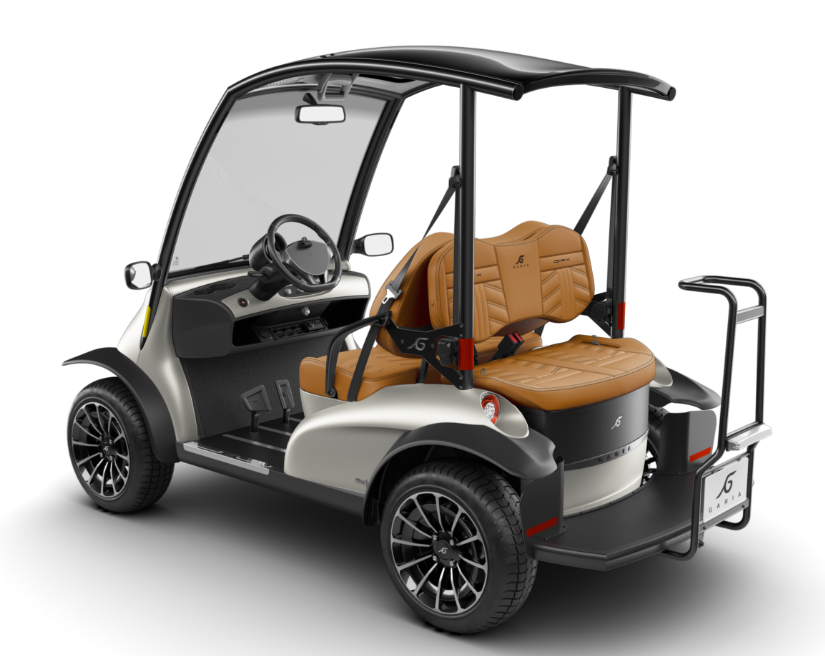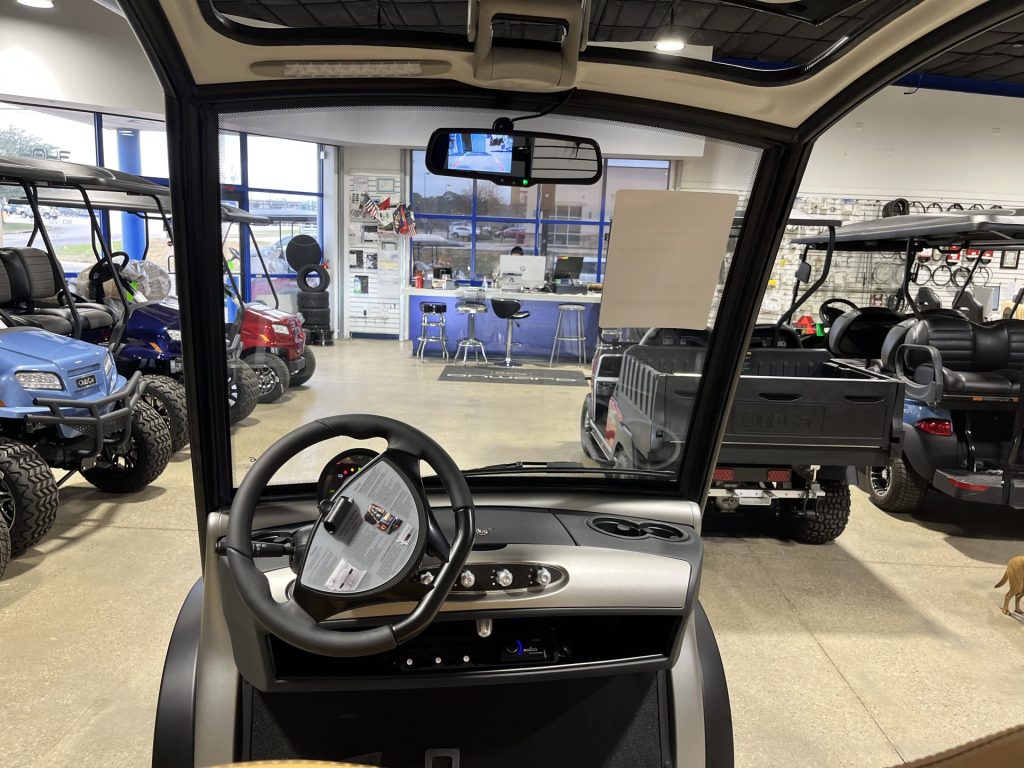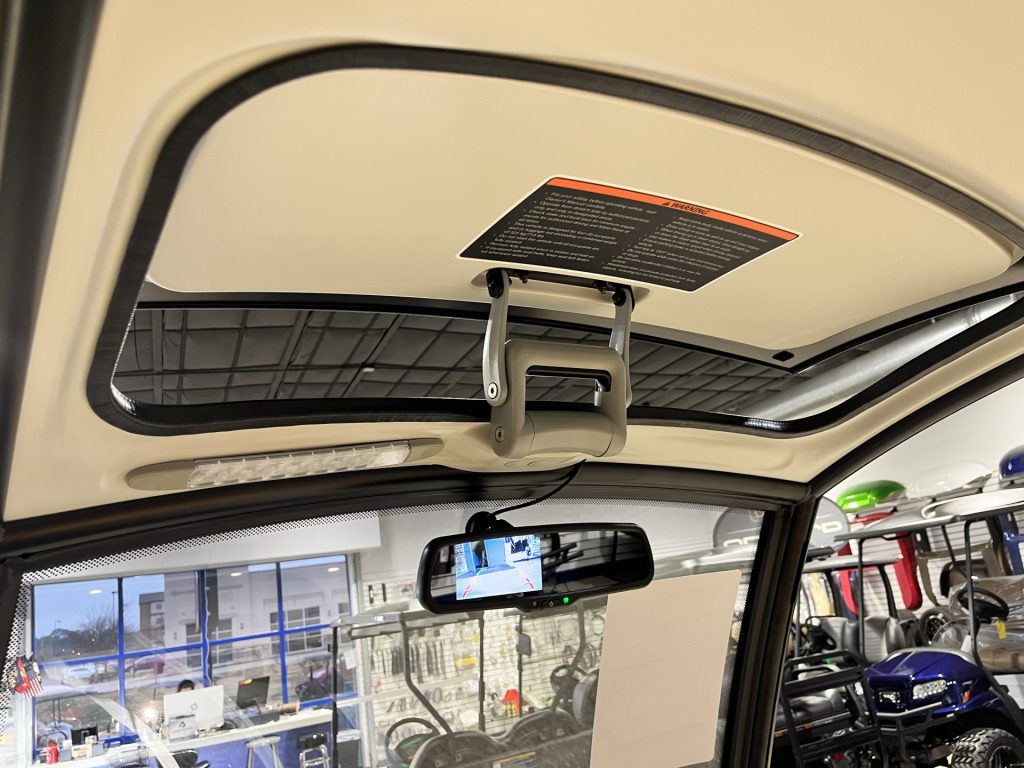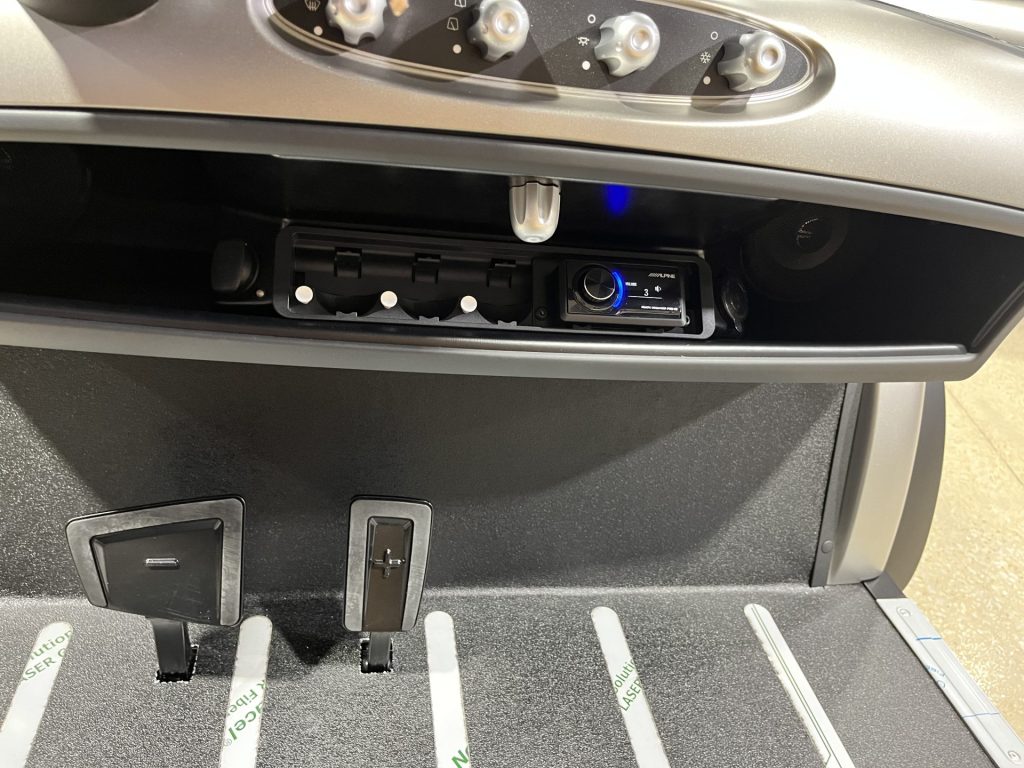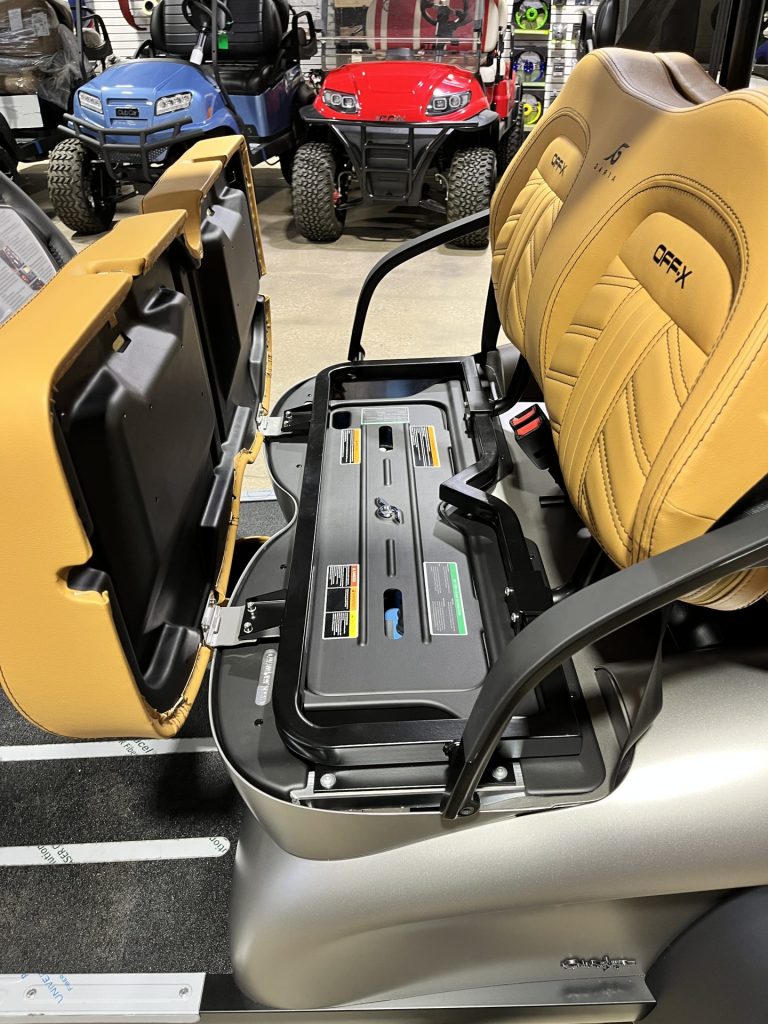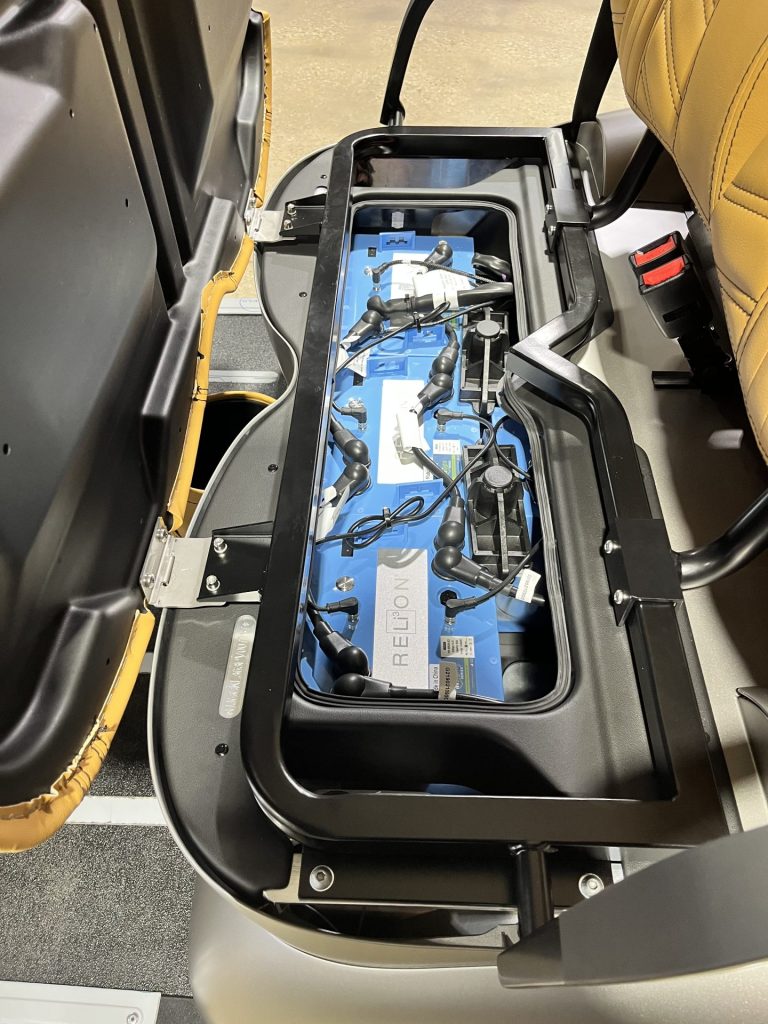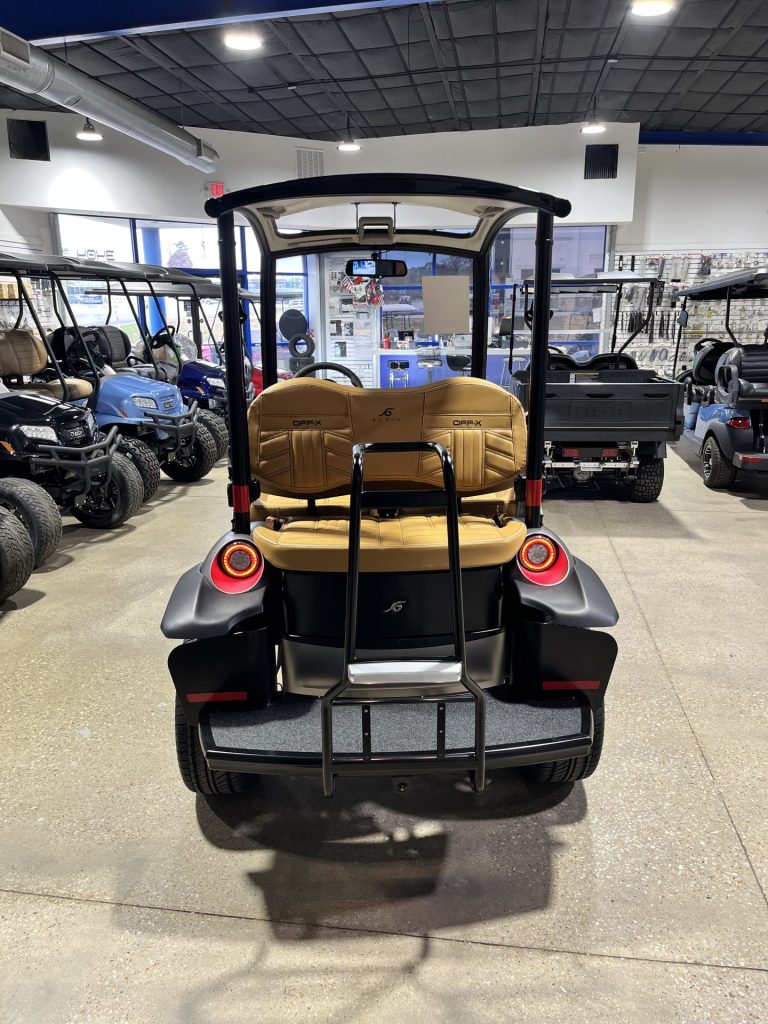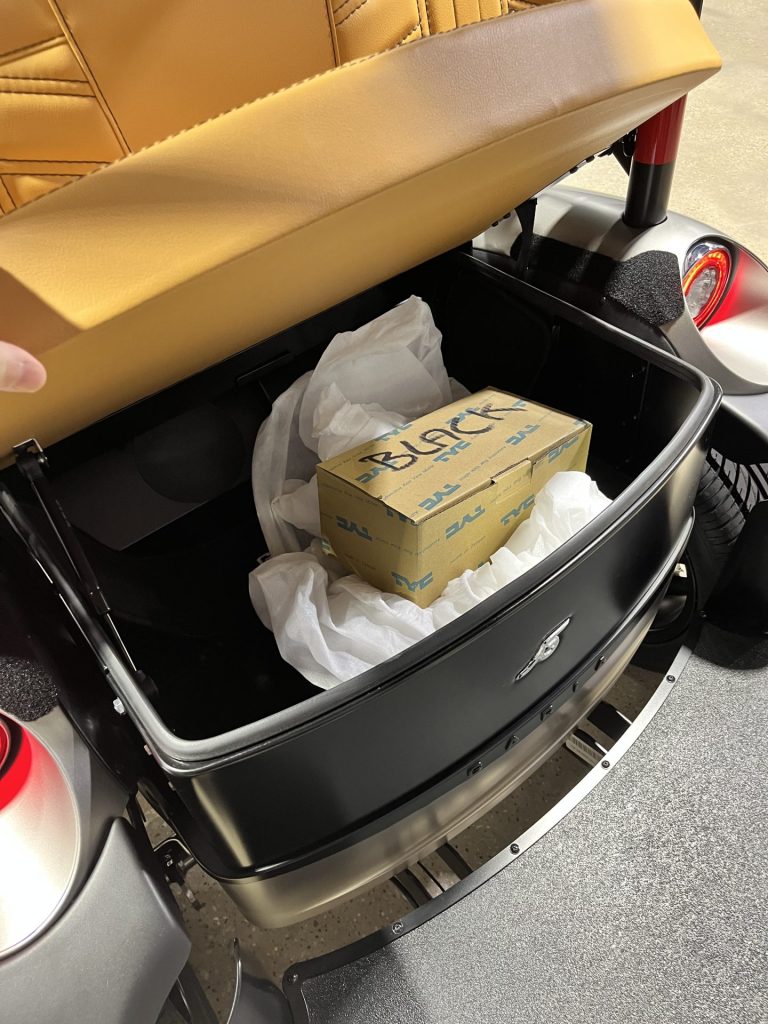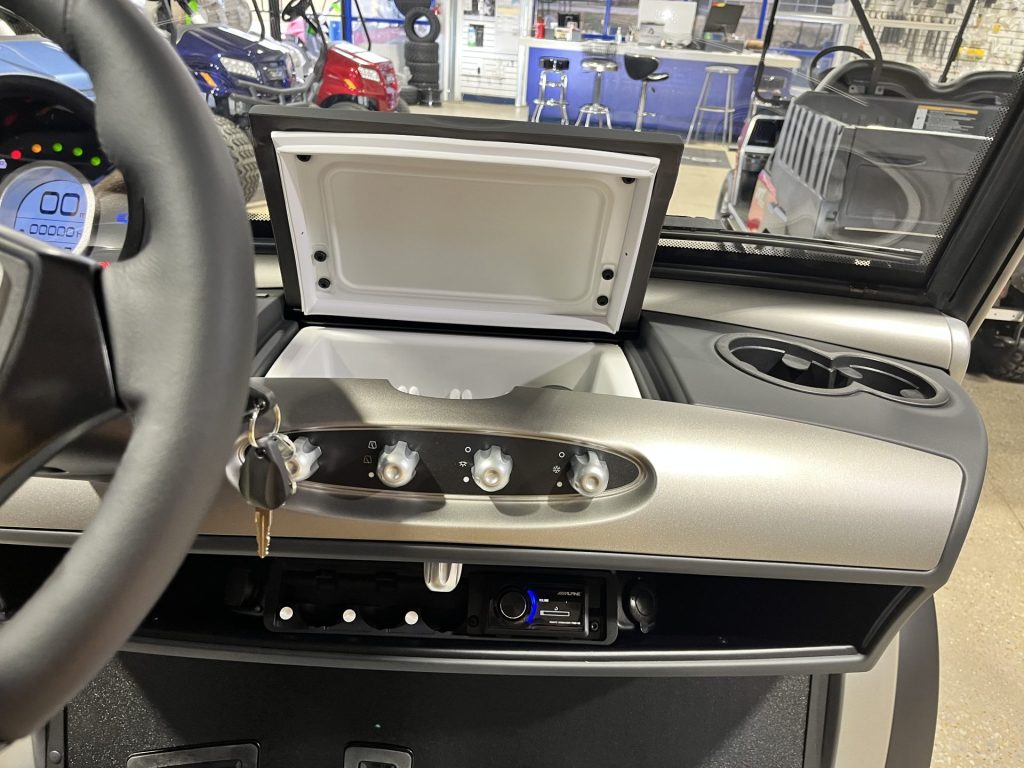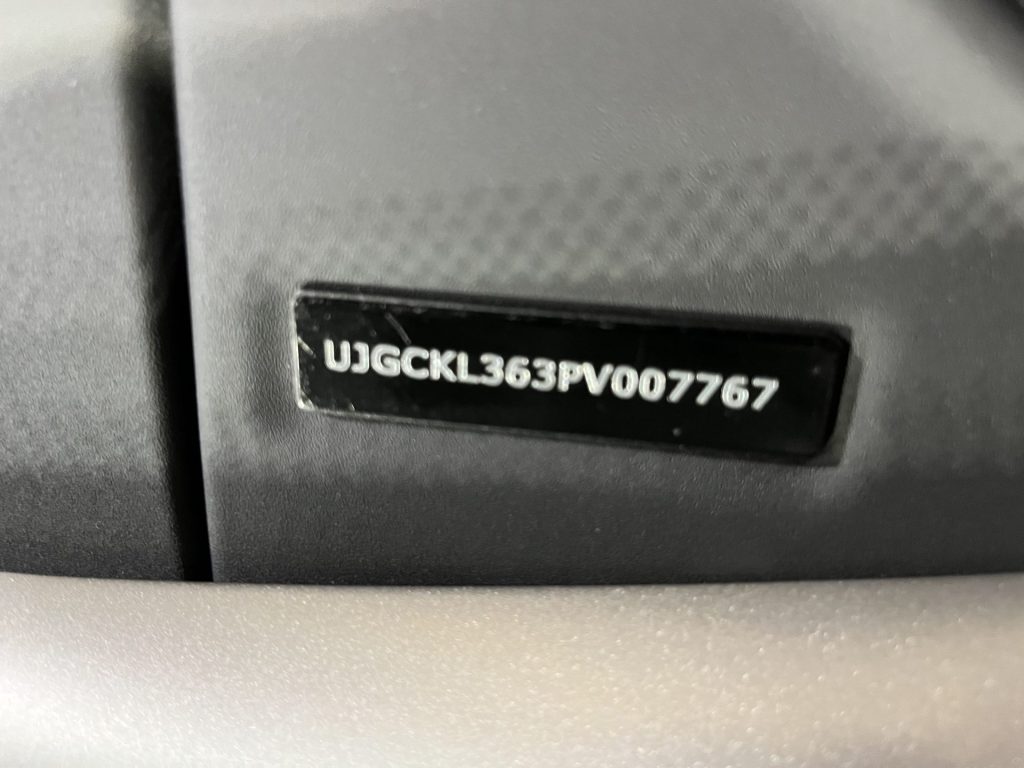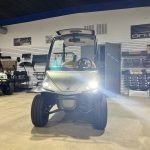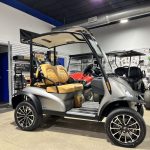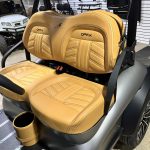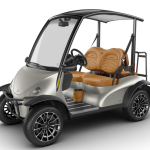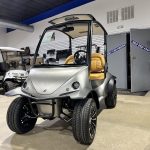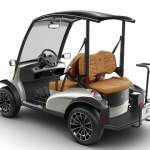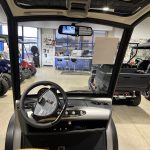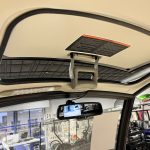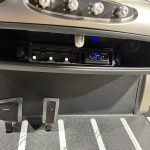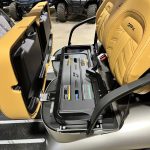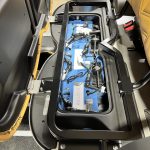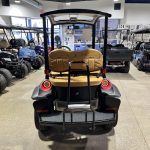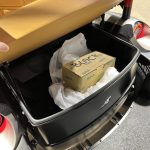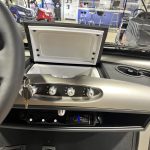 Year:
2023
Condition:
New
Make:
Garia
Power Type:
Lithium-Ion
Serial Number:
UJGCKL363PV007767
Model:
Golf
Location:
Longview TX
Color:
Silver Sands
15" Wheels
25 MPH
3 Year MFG. Warranty
4 Passenger
Back up Camera
Battery Indicator
Brake Lights
Brush Guard
Custom Interior
Custom Seats
Custom Steering Wheel
Custom Upholstery
Custom Wheels
Custom Wheels and Tires
Daytime Running Lights
DOT Compliant
Fender Flares
Front Brush Guard
Glass Windshield
Headlights / Taillights
High Performance A/C Drive
Horn
Ice Box - Dash Insert
Lift Kit
Light Kit|Turn Signals
Lights
Lithium Battery Upgrade
Lithium-Ion Battery
Locking Glove Box
LSV (Low Speed Vehicle)
Mirror
NEW BATTERIES
Odometer
Premium Seat Cushions
Radio
Rear Facing Seat Kit
Rear Seat Kit
Rear Under Seat Storage
Safety Glass Windshield
Seat Belts
Seatbelts
Side Mirrors
Speedometer
State of Charge Meter
Steel Belted Radial Tires
Street Legal
Turn Signals
Under Seat Storage Tray
USB Charger
Windshield
Windshield Wiper
Garia 4 Passenger Lifted Lithium
Model Variations: +2, OFF-X Lifted
Package: Plus Package, Premium Package, Black Package, Matte Package
Body Color: Silver Sands
Rims: 15″ Shiny Black Diamond Cut
Seat Type: Design Seats
Text on Seats: OFF-X
Seat Color: Nature
Seat Stitches: Black
Interior Design: Colored Decoration Panel, Premium Cluster, Black Premium Cluster
Interior Features: Refrigerator, Bluetooth Stereo
Battery: Lithium Battery 120 Ah
Charger Cable: US cable 3m
Aluminium Hard Roof Option (Includes Rear View Mirror)
Lithium Battery Pack
Heated Windshield w. Wiper/Washer
Interior Light
Premium Cluster
Refrigerator
Premium Cluster
Speed Switch
Unique Key (security option)
Bluetooth Stereo System with Subwoofer
Side Mirrors
Rear View Mirror
Turf Tires for OFF-X Models
* MSRP: Manufacturer suggested retail price. MSRP does not include transportation, local sales tax, VAT or special import duties applicable in your territory.
All prices are subject to change without notice.
Inspired by Danish design and a passion for automobiles. A Garia unifies the convenience of a golf and leisure car with unrivaled attention to luxury, quality, and aesthetics.
Garia continues to pursue the dream to build the ultimate golf car. Larger Tires and 15″ Rims give this Garia Golf car model not only a stylish look but also a smoother ride, improving both the cornering and the handling experience.