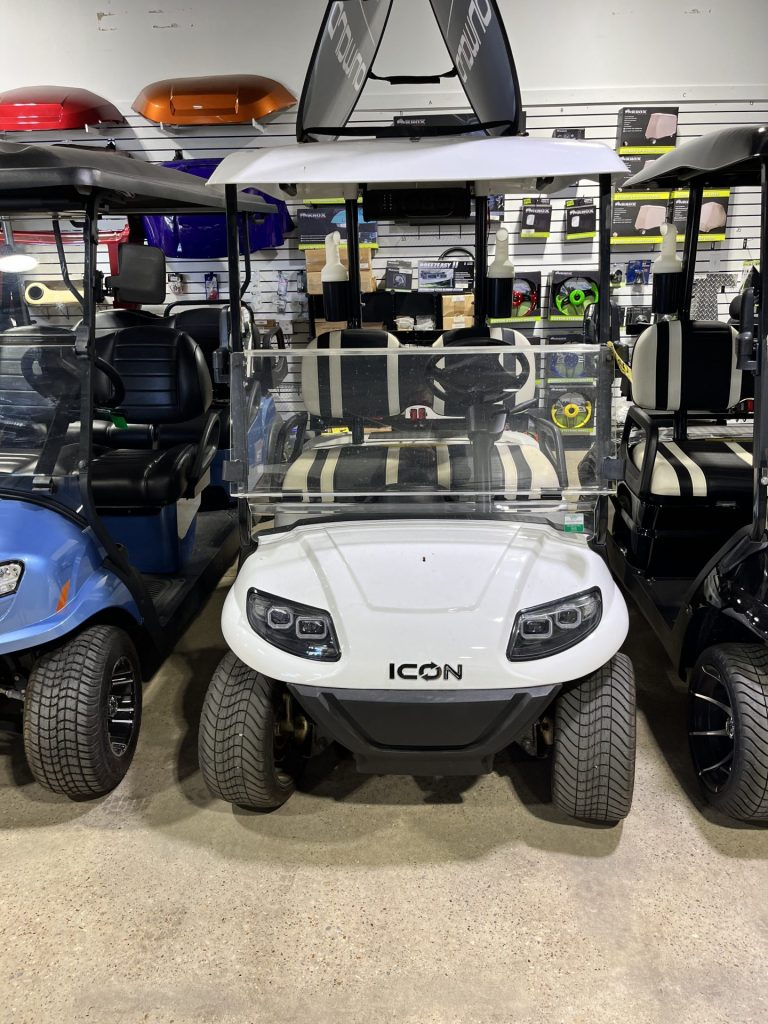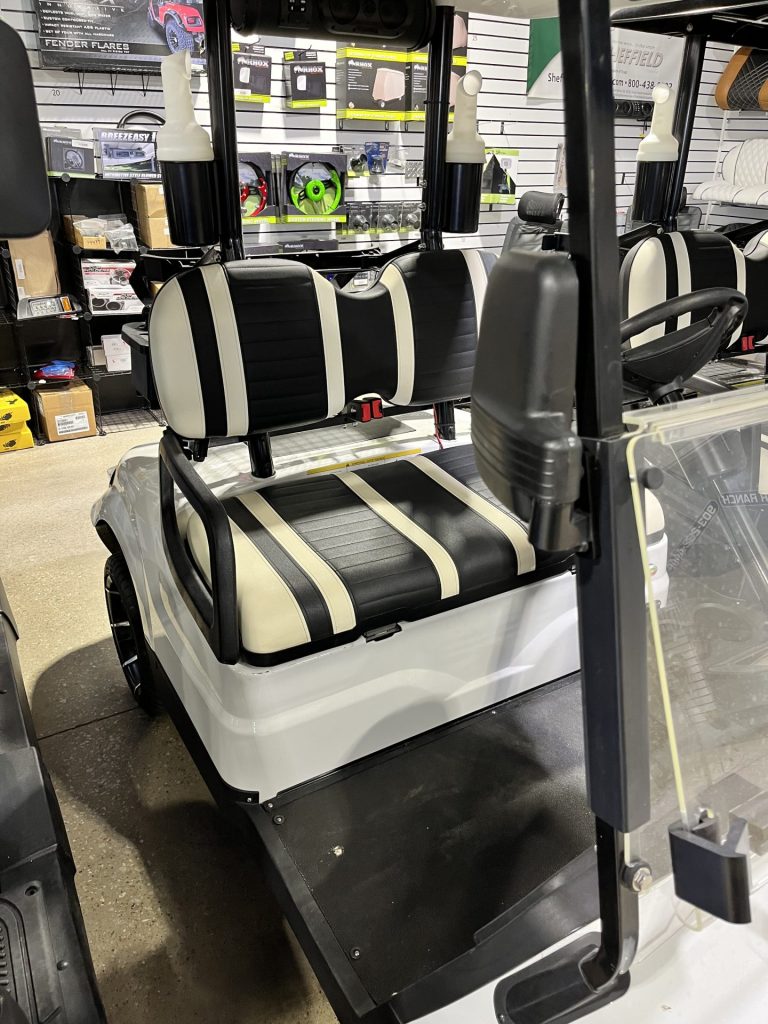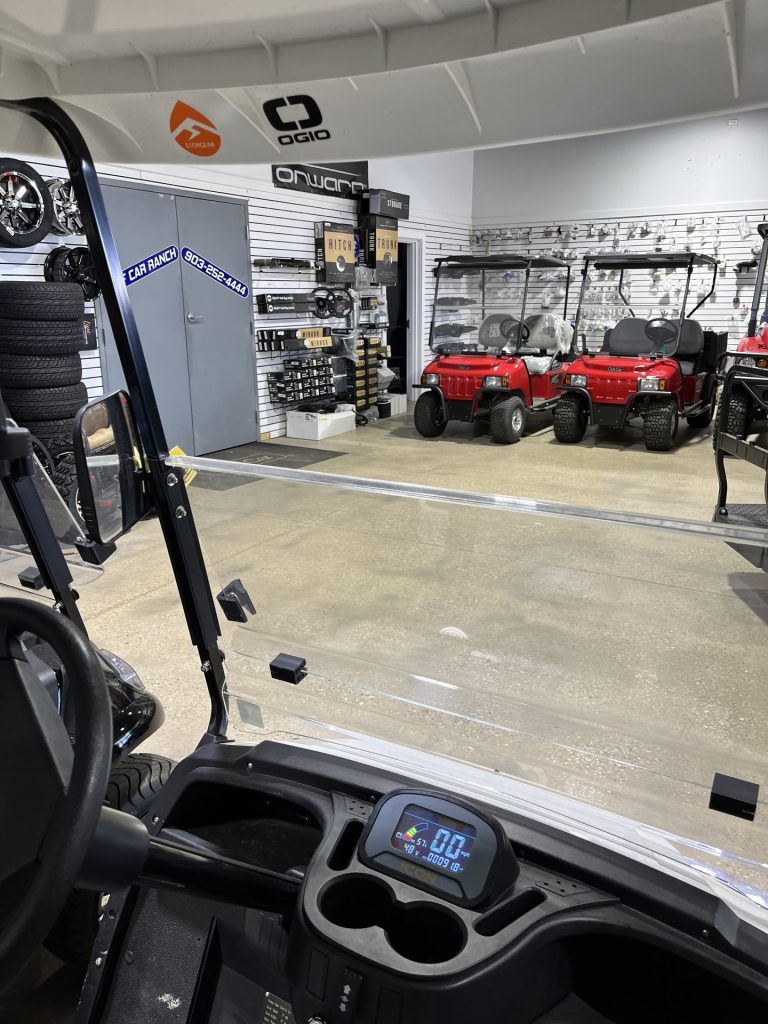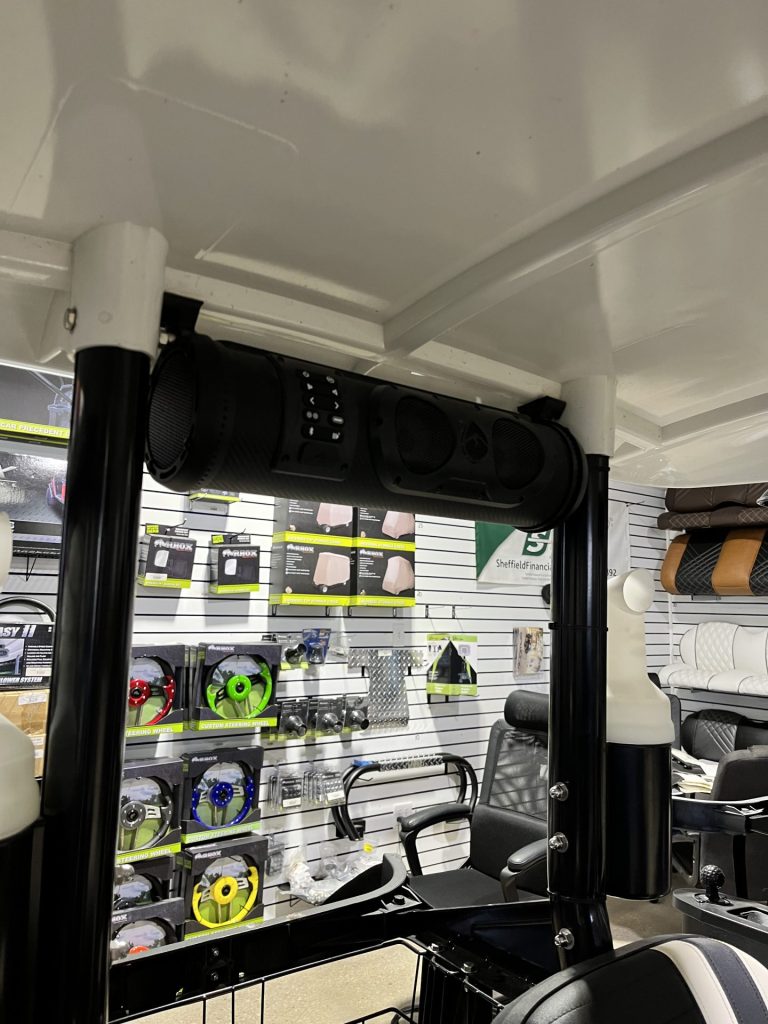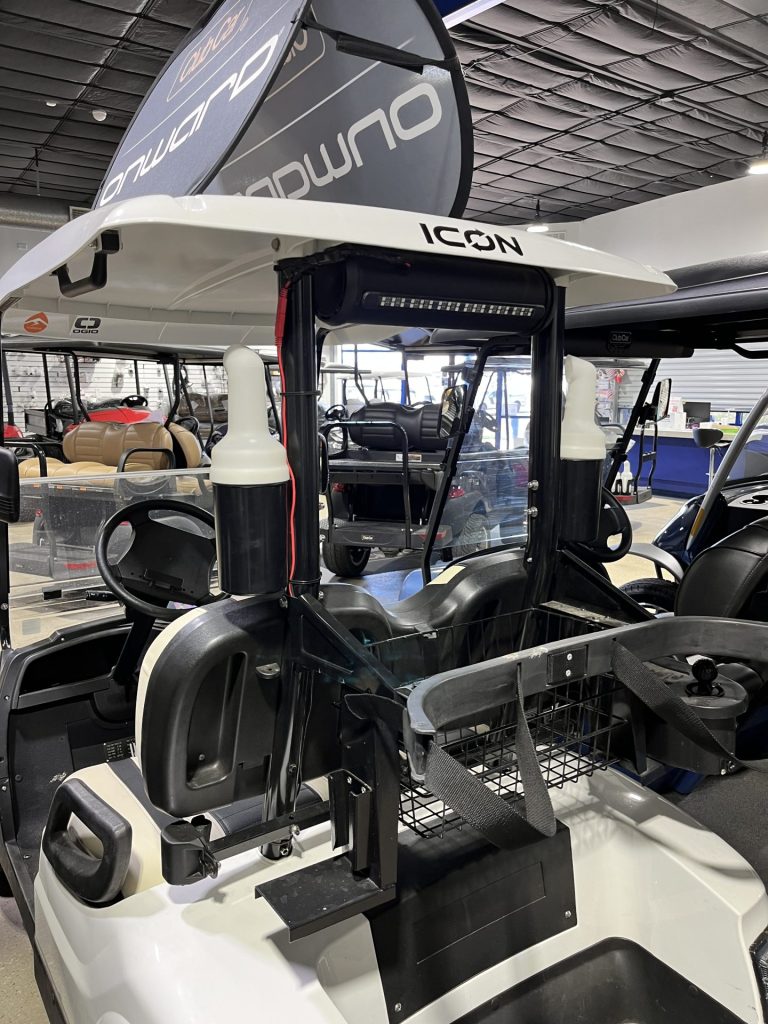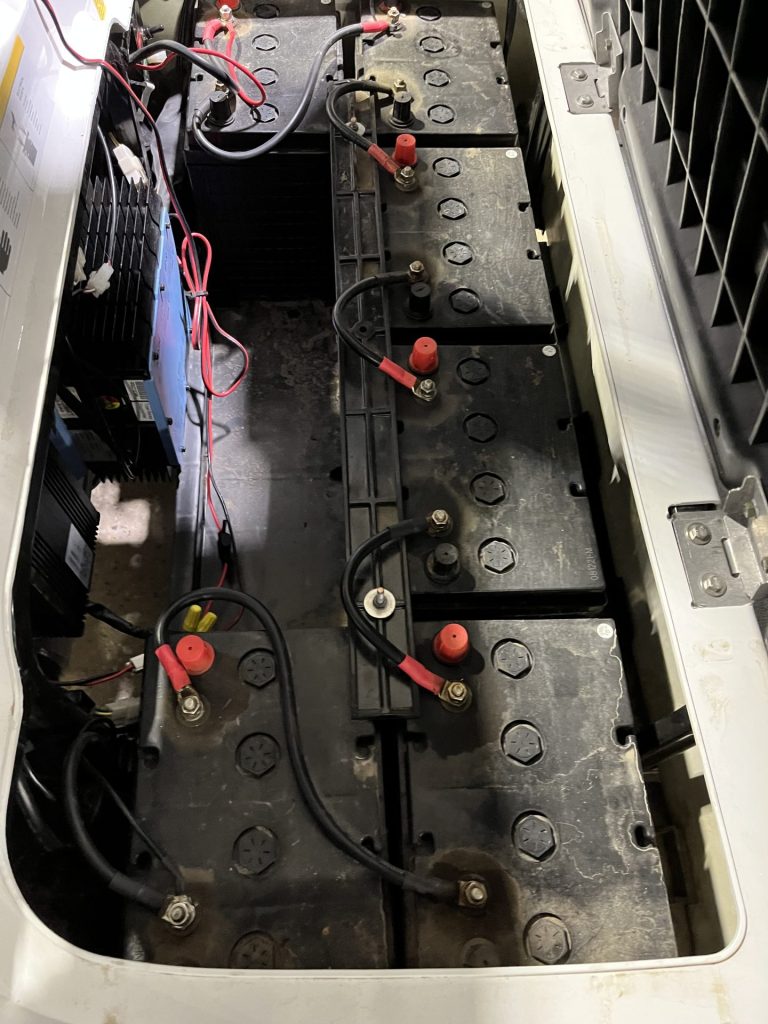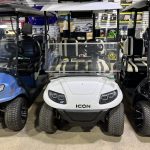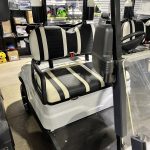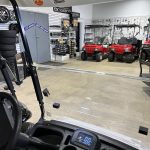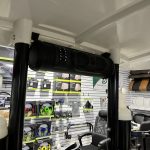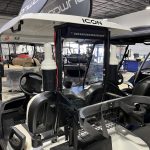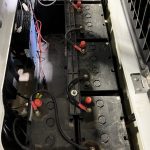 Year:
2022
Condition:
Demo
Make:
ICON
Power Type:
AC Drive
Stock #:
LT-A0099621 - sold - lv
Serial Number:
LT-A0099621
Model:
i20
Location:
Longview TX
10" Custom Wheels
2 Passenger
2 Year MFG. Warranty
25 MPH
48 VOLT
AGM 8 Volt Batteries
BALL & CLUB WASHER
Brake Lights
Cooler
Daytime Running Lights
Double USB Charge Ports
Fold Down Windshield
Golf
Headlights / Taillights
High Performance A/C Drive
LED Headlights
Mirror
Odometer
Sand Bottle
Sand/Seed Bottles
Seat Belts
Seatbelts
Side Mirrors
Speedometer
State of Charge Meter
Street Legal
Top
Turn Signals
USB Charger
Windshield
97 miles
Eco X Gear 18″ RGB Sound Bar
i20 Specs
• Weight: 1215 lbs.
• Capacity: 2 People
• Overall Dimensions LxWxH: 96inx49inx72in
• Colors: White, Black, Sangria, Orange, Purple, Torch Red,
Champagne, Yellow, Lime Green, Forest Green, Caribbean
Blue, Silver, Indigo Blue
Body Configuration
• Windshield: Foldable Acrylic/Optional DOT Acrylic
• Roof: Innovative air deflecting design with full high-strength
aluminum frame
• Body: Injection Molded Thermoplastic that is both stylish and
resilient to outside damage
• Mirrors: Fully Adjustable and Foldable
• Floor: High-Density Polyethylene molded for extra strength and
toughness with Rubber Floor Mat
• Wheels: 10 or 12 Inch Machined Face Aluminum with Powder
Coated Accents
• Tires: 205/50R10 6 Ply Nylon Cord or 215/35R12 4
Ply Nylon Cord
• Front Suspension: Macpherson Style Fully Independent Coil
Over Shock with Camber Adjustment.
• Rear Suspension: Solid Axle Coil Over Shock and Stabilizing Bar
• Drivetrain: 10.5:1 or 14:1 High Speed Rear Axle
• Chassis: Tubular Powder Coated Steel Frame
• Instrumentation: Fully Integrated Digital Instrument Cluster
• Lighting and Signals: Single Combination Switch for LED
Projector Hi & Lo Beam Headlights, LED Signal Lights, Taillights,
and Horn
• Safety Restraint: Side Hip Restraint & Retractable
Seat Belts
• Braking System: Four Wheel Disk Brakes and Electromagnetic
Parking Brake System
• Steering: Self-Adjusting Double-Ended Rack and Pinion
• Dash Components: Forward/Neutral/Reverse Switch, USB and
12V Plugs, Cubby Storage, Multiple Cup Holders, Key Switch,
Instrumentation Cluster
• Seats: Marine Grade Vinyl, Custom Stitched
Panel, Single Color, Color Matched with White or
Black Accents.
• Golf Package: Sand/Seed Bottles, Ball/Club Washer, Cooler,
Sweater Basket all included
Electrical Systems
• Controller: 450A ICON Controller
• Motor: 48V ICON 5KW 3 Phase High Torque Motor
• Charger: ICON 48V On-Board Charging System with Body
Mounted Charge Indicator
• Batteries: (6) 8 Volt Sealed Maintenance-Free AGM
WARRANTY
ICON® EV Stands behind every golf cart that we sell with a two year manufacturer's limited warranty. Let's face it, purchasing any vehicle is an investment, and knowing that you are working with a manufacturer who backs their products lends peace of mind to your buying experience.
*Price does not include Freight, Dealer Prep and Sales Tax*